Black mug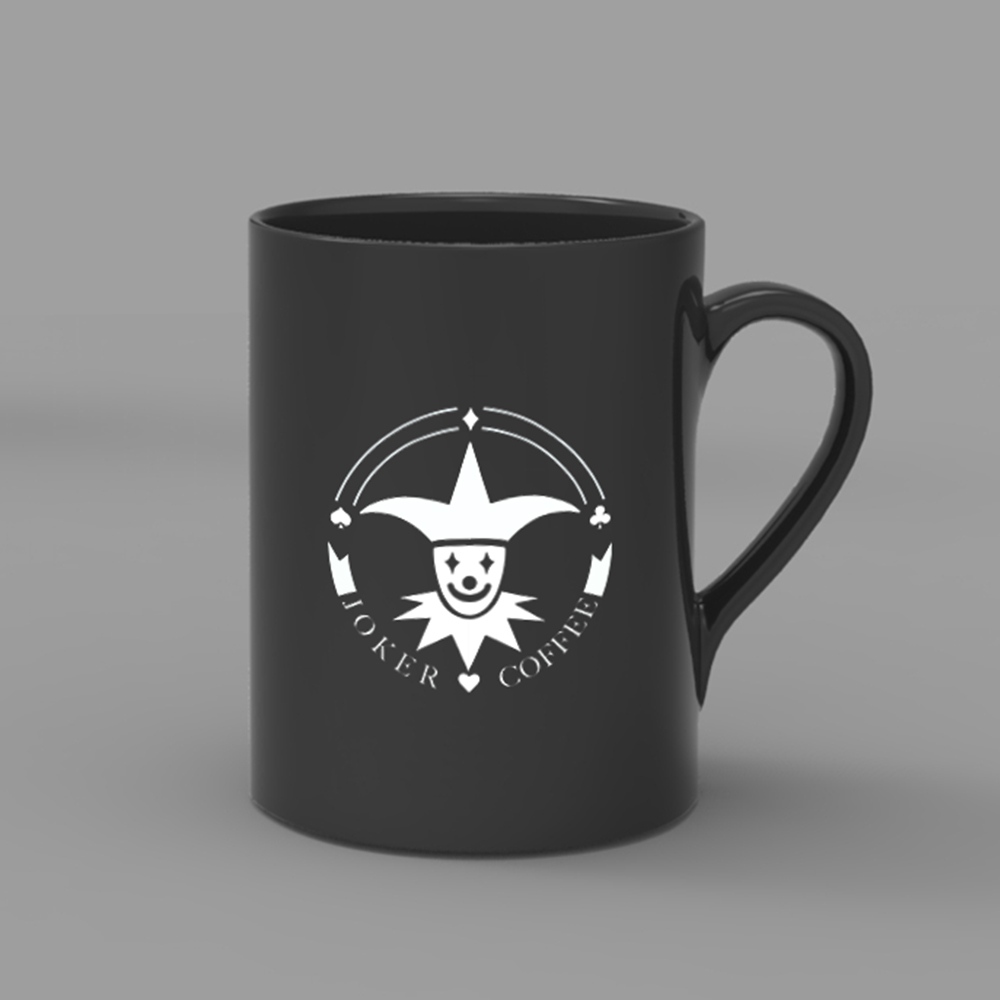 A black coffee cup, very delicate and small, very comfortable in hand.
Ceramic cup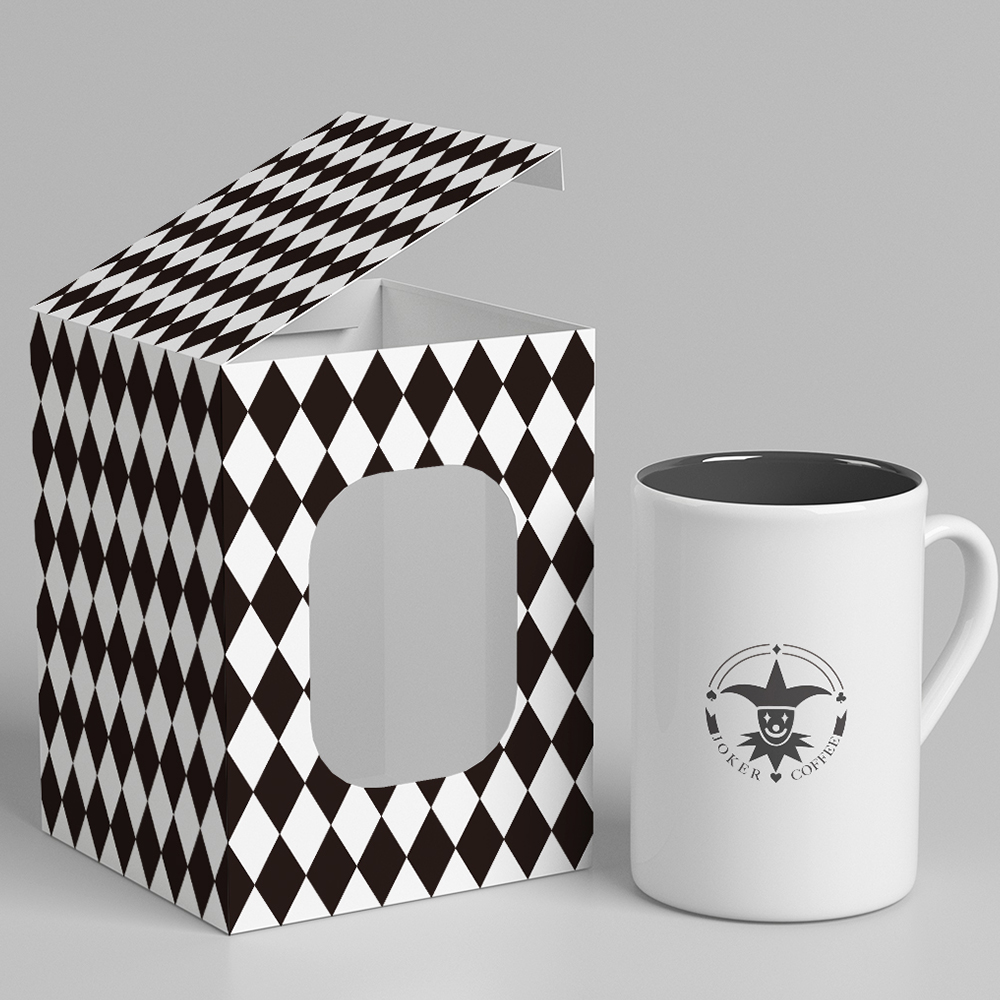 Ceramic cup, metal guts, this cup is very comfortable, white ceramic cup, feel very good.
Apron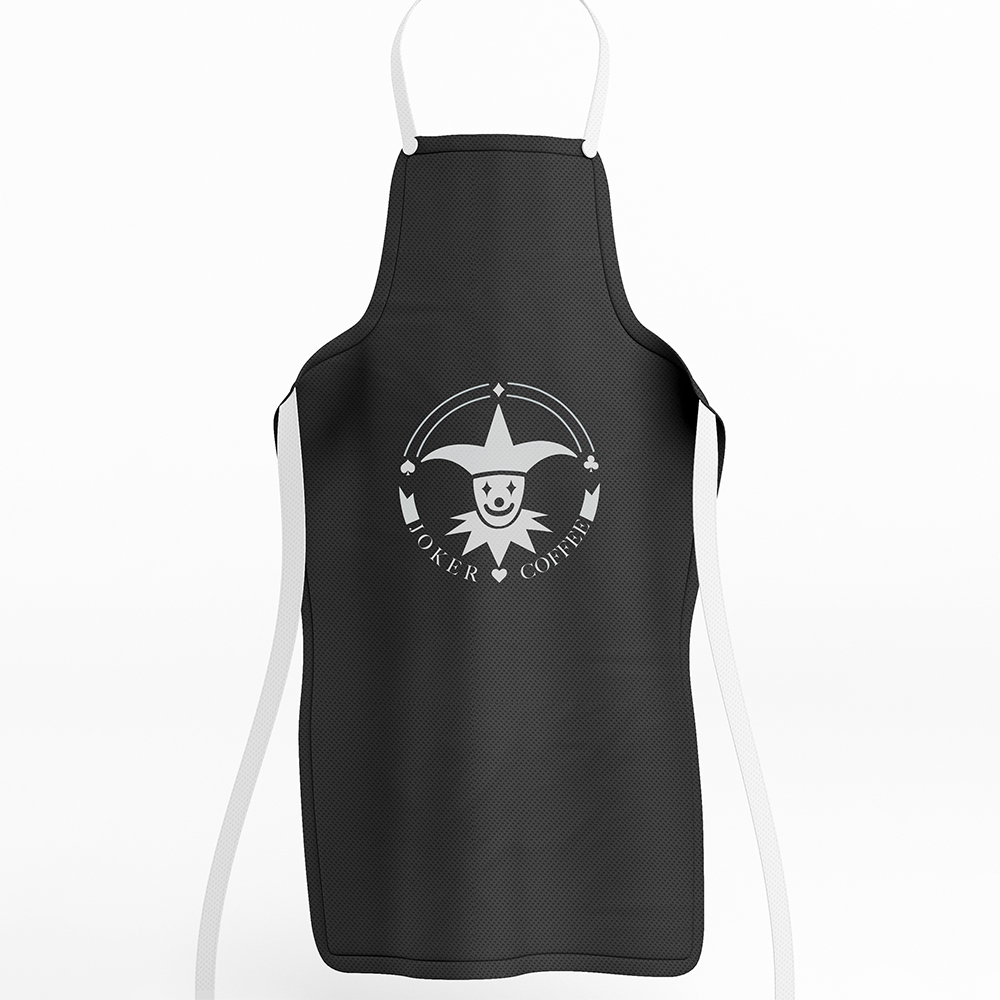 The apron has a graphic of the shop logo, a black design and a high-end atmosphere.
Chinese tea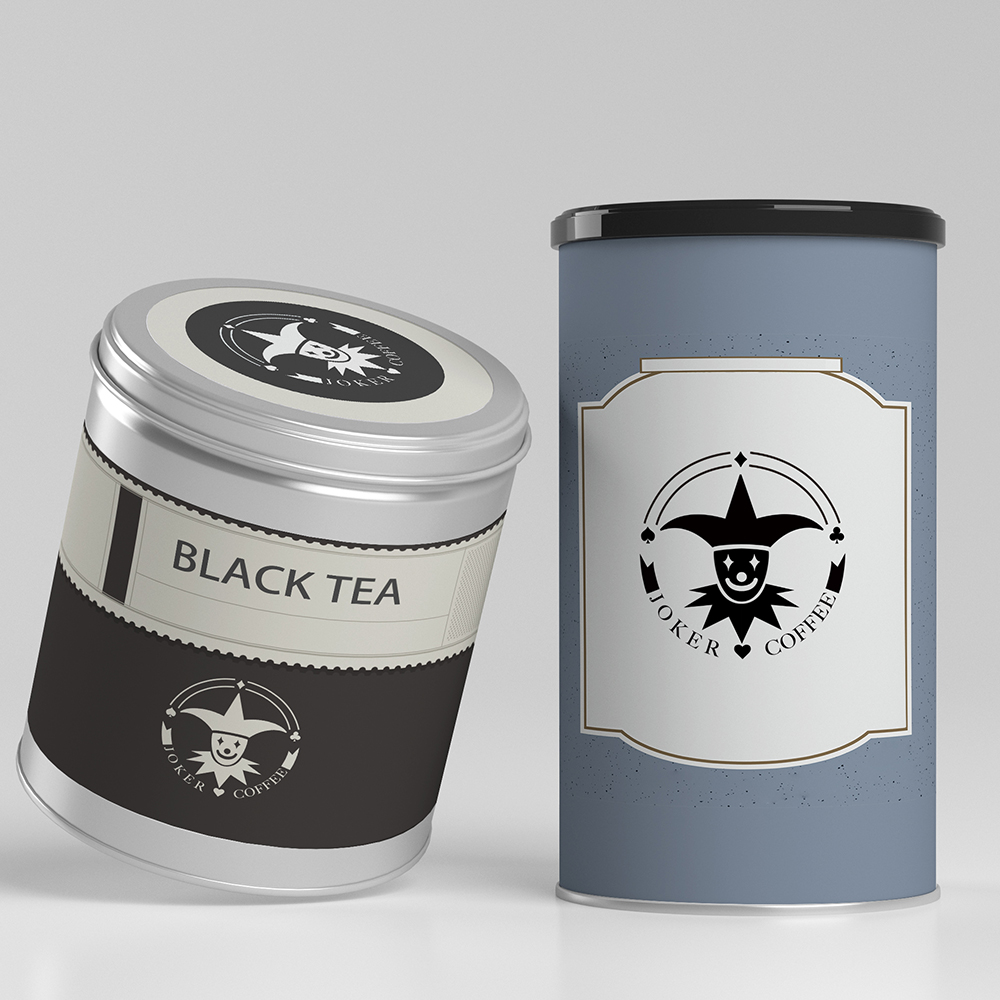 Cans filled with Chinese-made black tea, mellow aroma, so that the body and mind relaxed.