Americano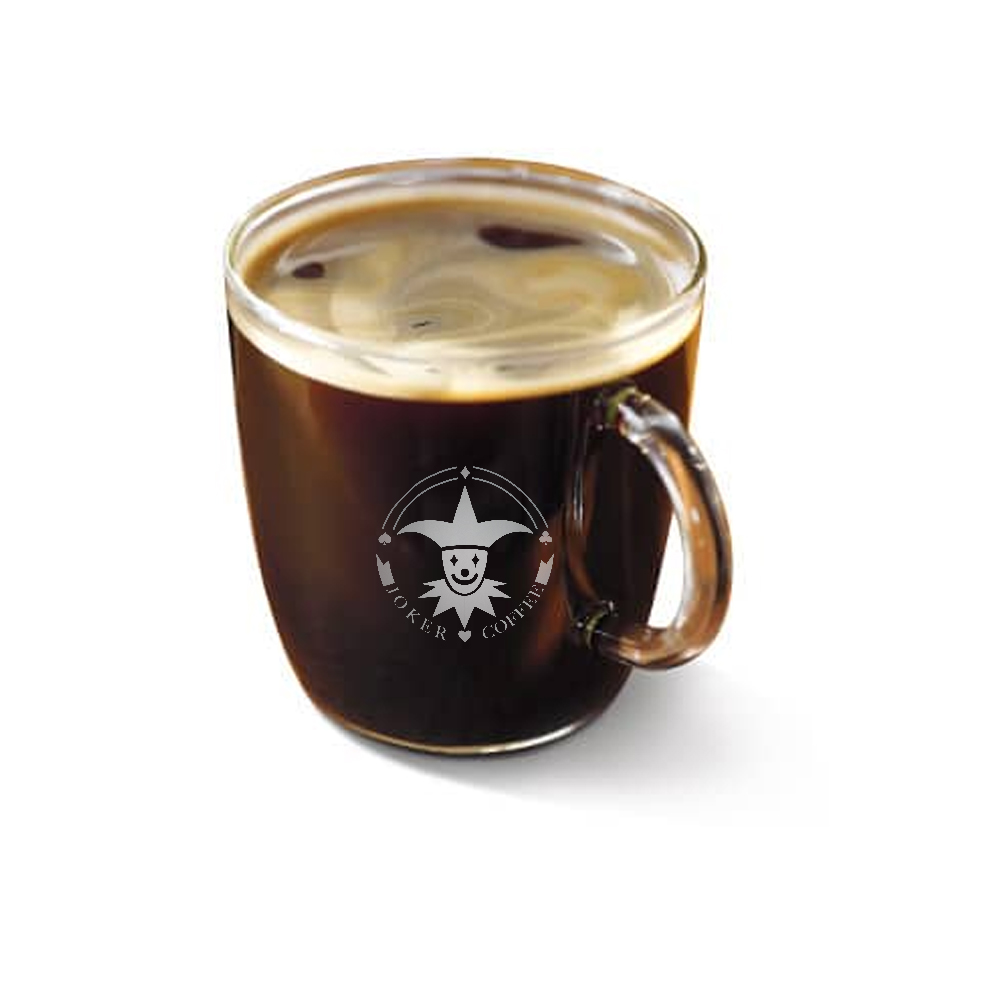 Simplicity is delicious, extracting classic espresso to blend in with water and rich aromas.
CoffeeLatte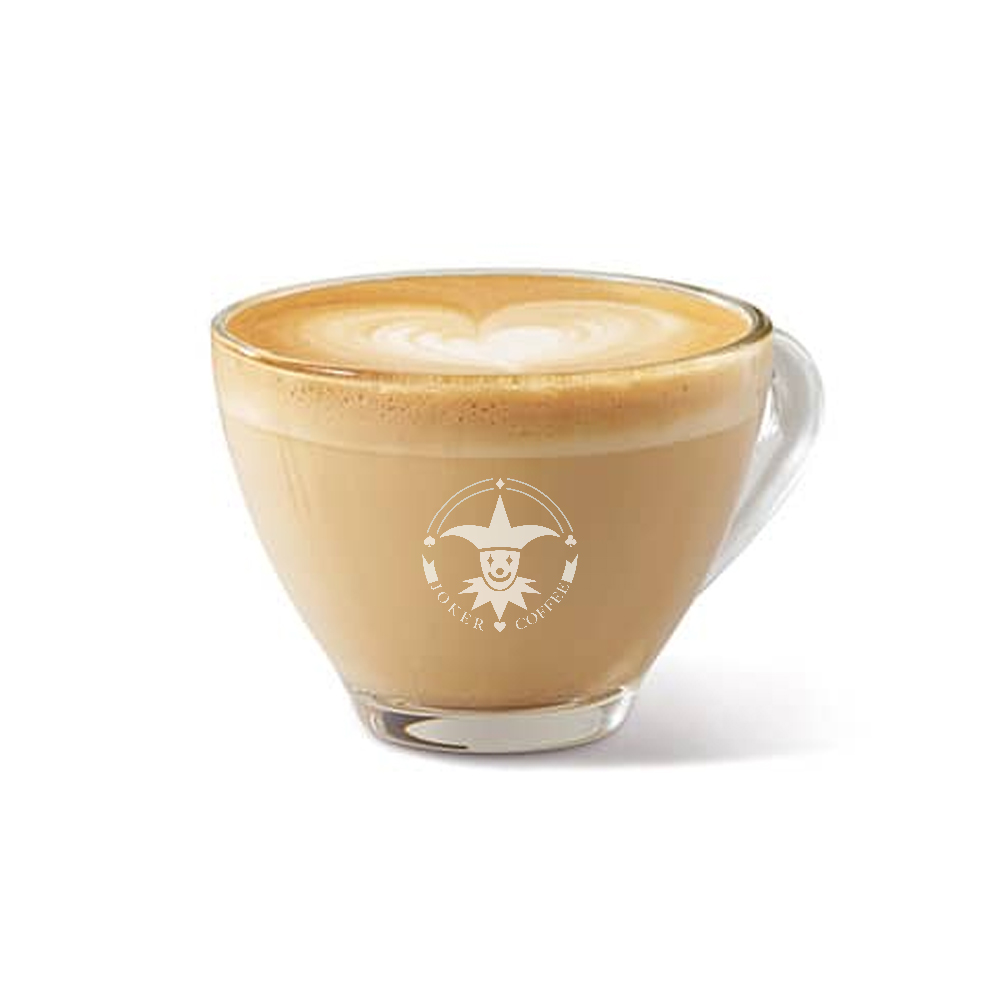 Classic coffee of its own color. Freshly extracted espresso is slowly poured into steamed milk, covered with soft milk bubbles, simple aroma and pure.
Flat White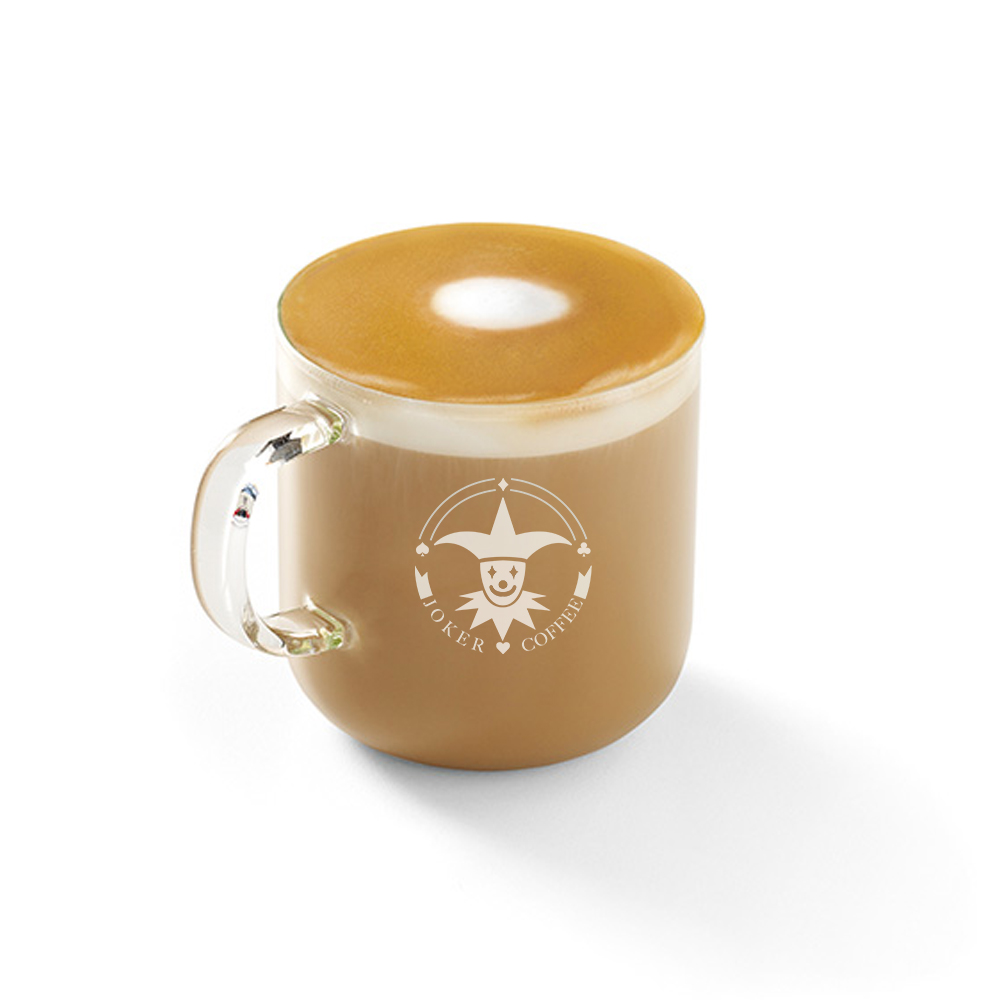 Made with refined espresso, it blends milky bubbles with a more intense and sweet flavor.
Black tea latte
High-quality black tea in steamed milk, with a soft milk bubble to lock the tea aroma. This is the dialogue between black tea and milk.
Hazelnut Latte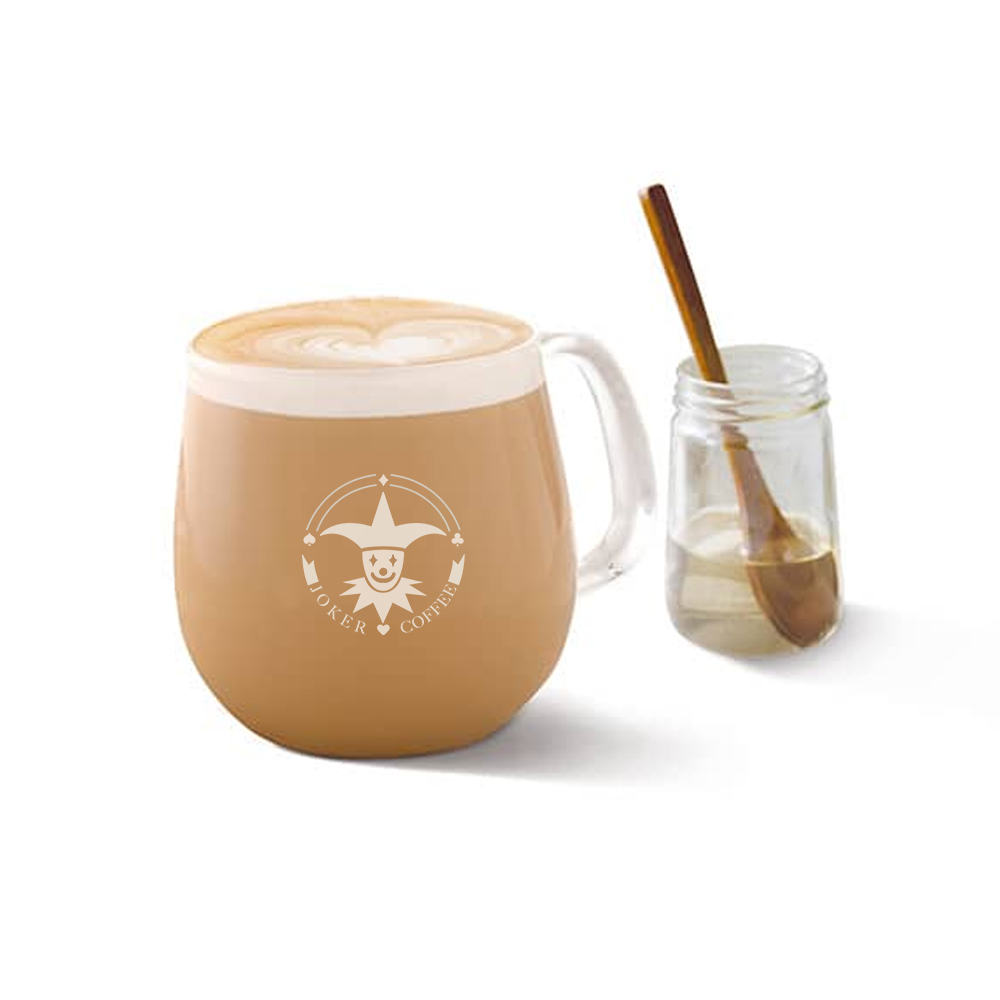 The fruity flavor complements the mellow espresso and blends into the steamed milk to give you a particularly warm mellow aroma.
Honey lemon tea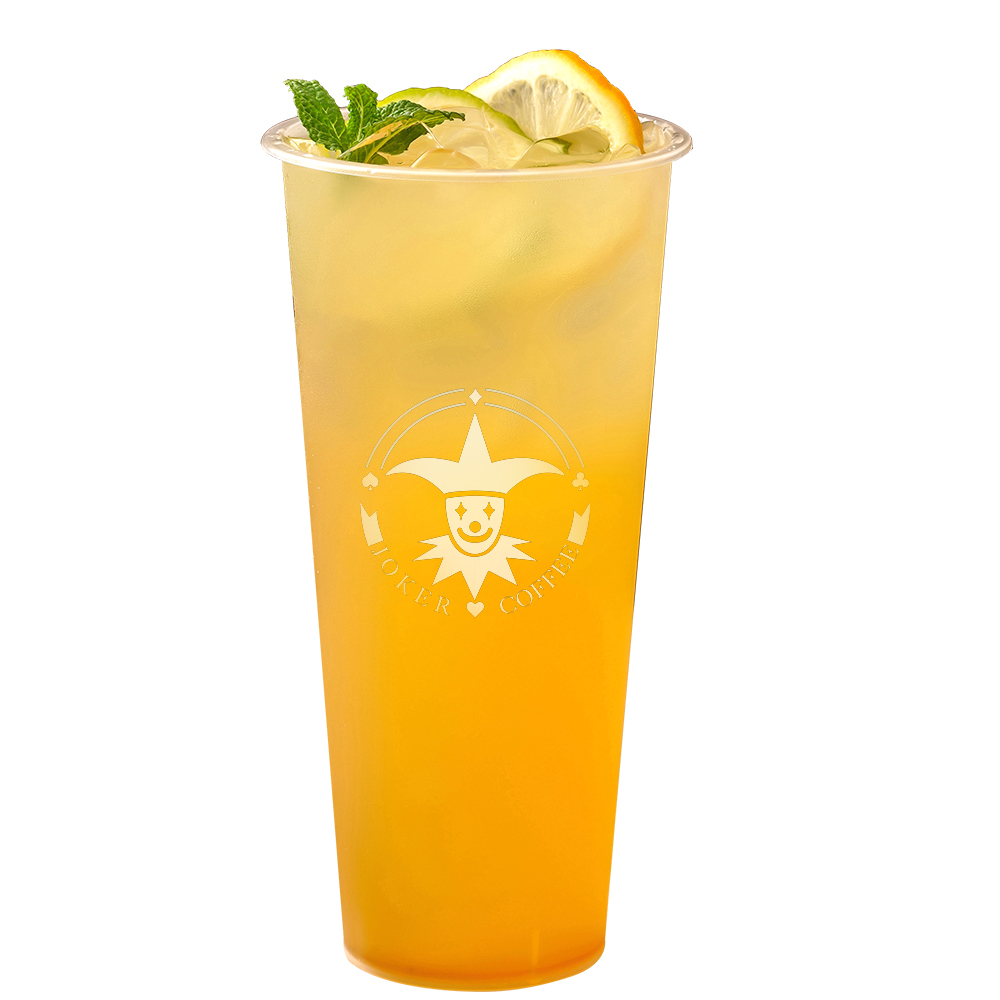 Fresh lemon juice, mixed with honey and rich green tea, sweet and delicious. Have a good drink for a summer.
Pineapple tea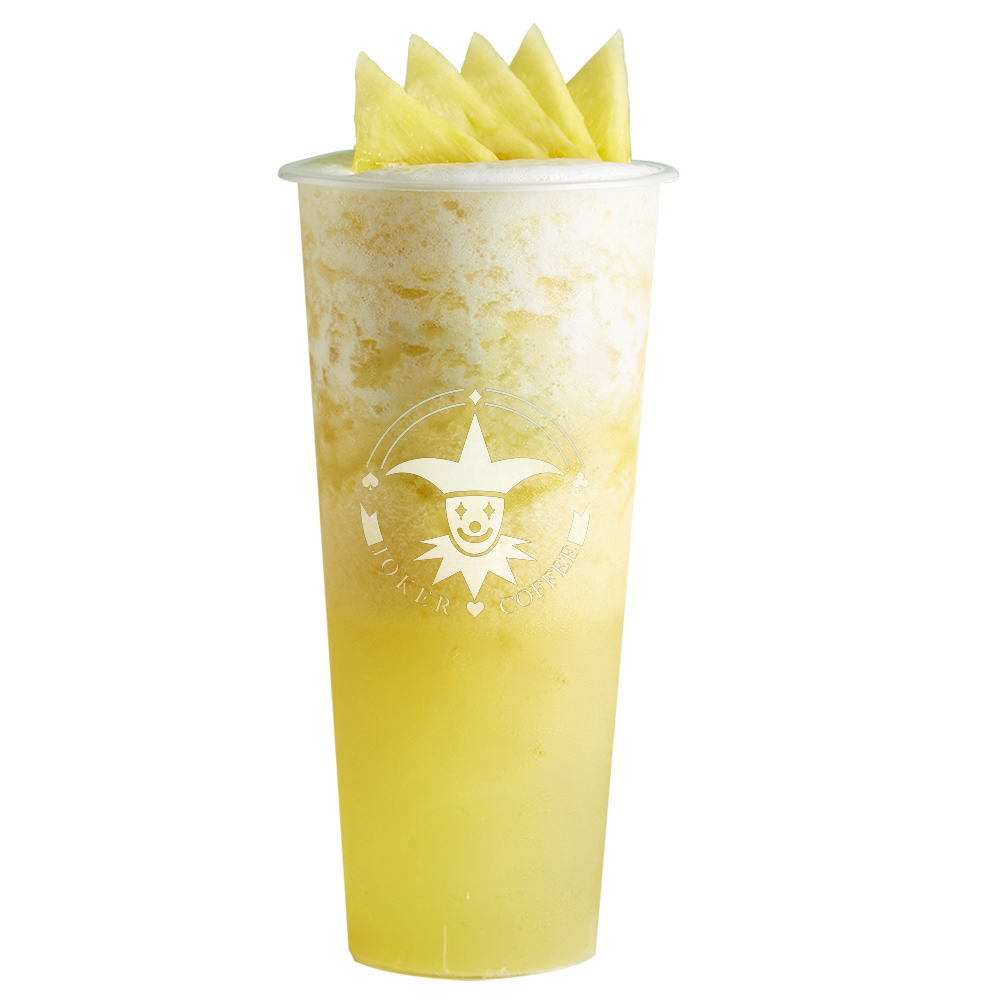 Freshly squeezed pineapple juice, added milk, mixed with the aroma of green tea, let you feel the breath of pure love.
Rose red tea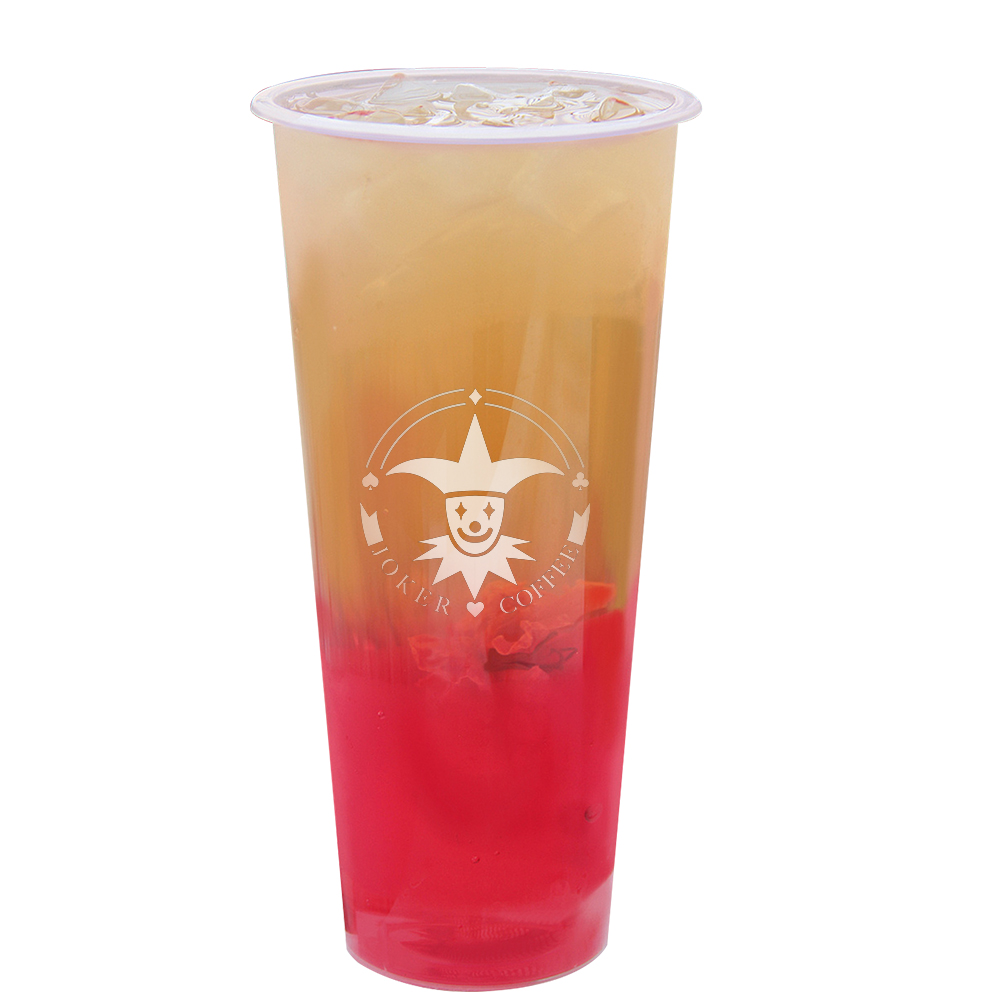 The rose fragrance is mixed with the aroma of black tea and is decorated with rose petals to give you the feeling of spring.
Wheat herbal tea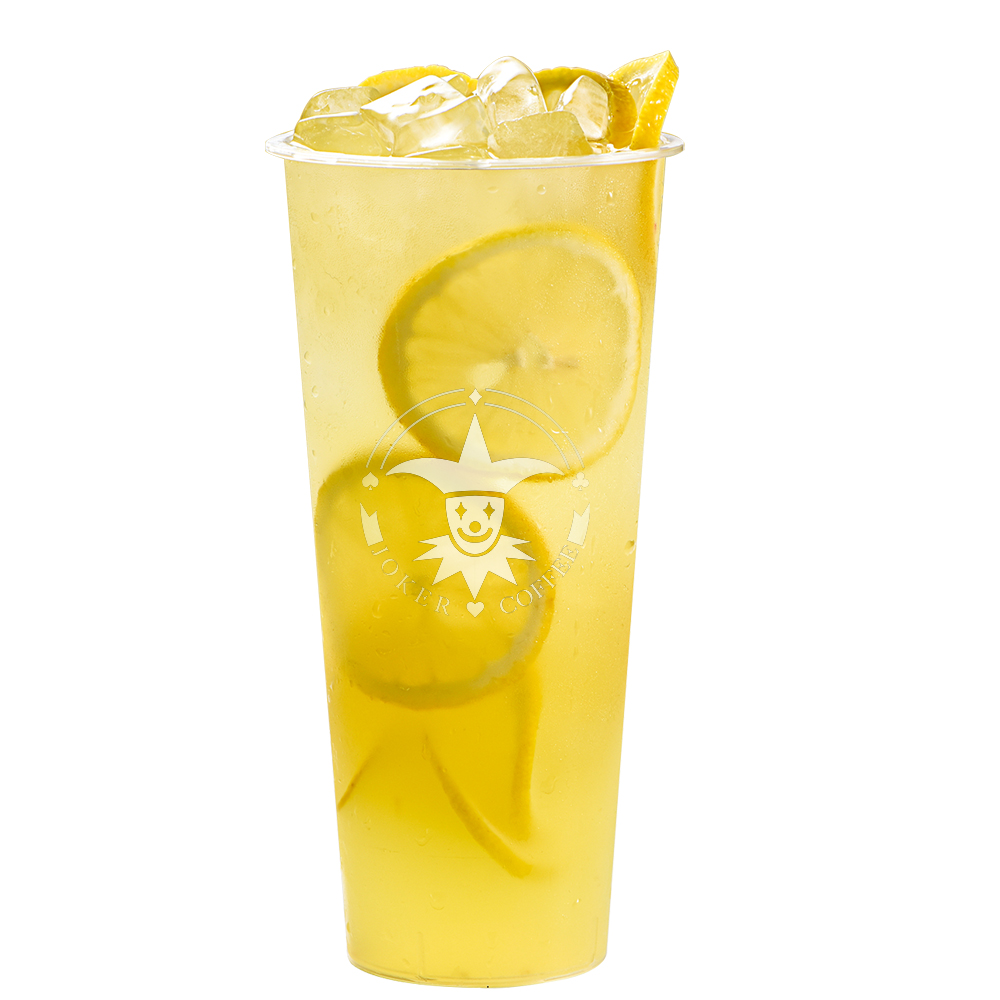 The unique aroma of wheat, mixed with special herbal tea, gives you a feeling of idyllic comfort and freedom.
Cheese mangoes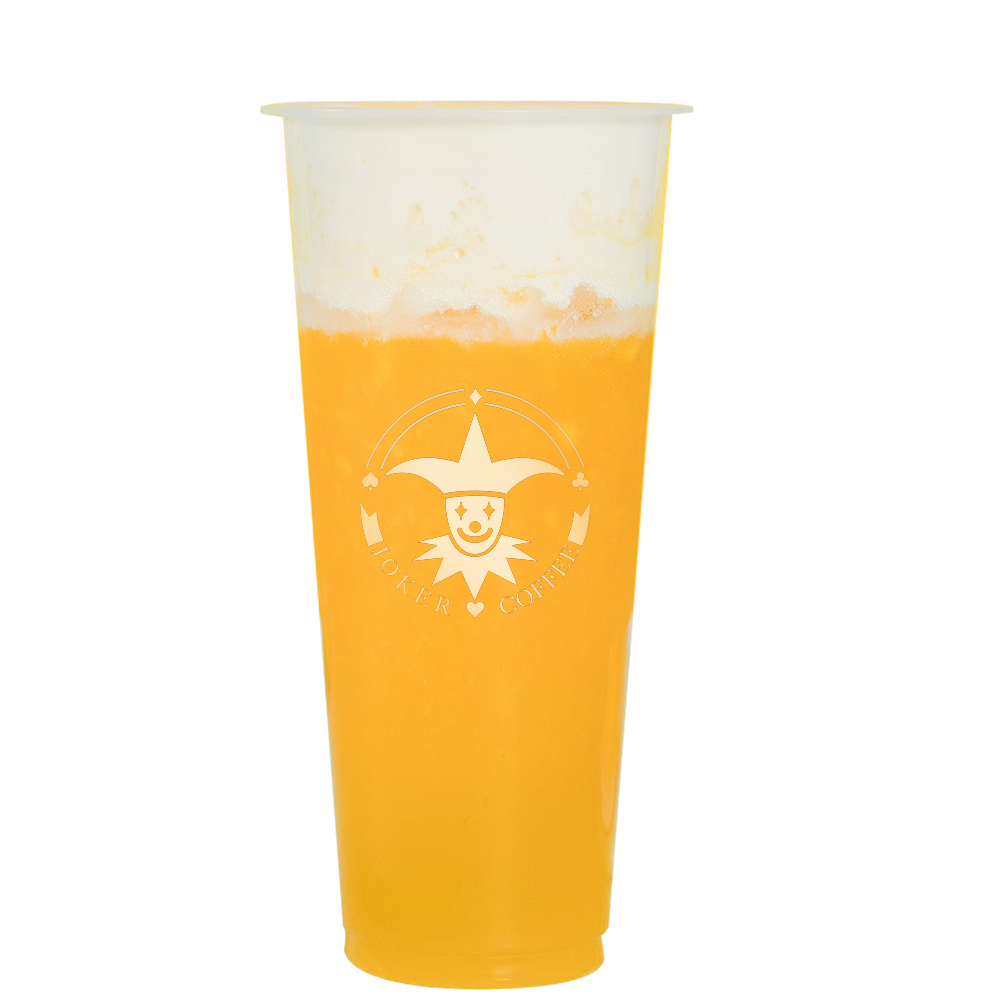 Cheese mangoes, fresh mangoes squeezed juice, fruity, covered with a layer of cheese, rich aroma.